VATAC GmbH
Vienna Aviation Training and Consulting
VATAC, Vienna Aviation Training and Consulting, was formed in 2021 as an EASA approved ATO, operating under the Authority of Austria.
The company was founded by a group of passionate and very experienced airline Pilots, Instructors and Examiners. Their objective is to provide high quality courses and consultancy to Pilots and airline operators for maintaining their proficiency in all aspects of aviation. 
VATAC,Vienna Aviation Training and Consulting, offers a wide-spread of EASA approved Training Courses. Our expertise are not limited to Type ratings, Instructor and Refresher training but also to provide CRM Training for airline and non-aviation organizations, such as Air Traffic Control, Maintenance and Airport Ground Handling Staff.
At VATAC, our Instructors' experiences and accumulated knowledge allow us to provide you with the best quality training.
CONSULTING:
As your Consulting Partner, we support the complete process of all training related tasks within an airline training department. At VATAC, we design and implement high quality courses, develop or optimize manuals, design Training-Syllabi and Recurrent-Programs, according to your specific requests and needs.
Our Instructors/Examiners are one of the most experienced in LIFUS Training and dedicated to support your Pilots through all phases of Line-training.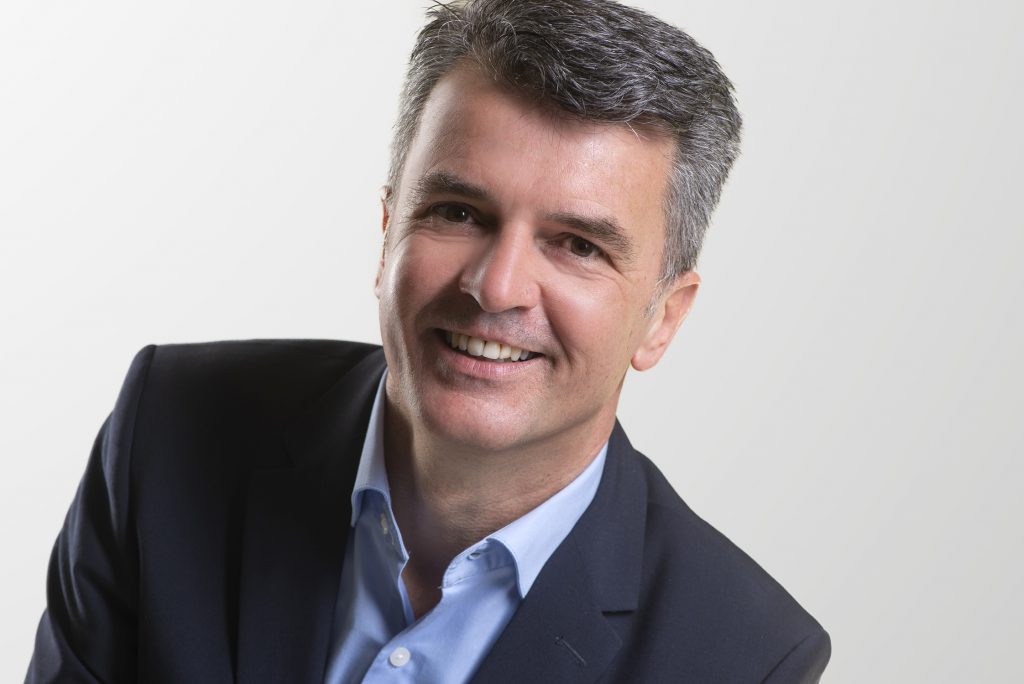 Christian Wolf
Christian Wolf holds the position as Accountable Manager at VATAC GmbH.
With over 15.000 flying hours over the last three decades, Christian Wolf brings valuable aviation experience to the company.
After successfully completing the Austrian Airlines Flight Academy, he started his aviation career with Austrian Airlines as First Officer on MD80, A320, A330, with a 2-year leasing contract to Lufthansa Cargo on Boeing 747-200.
Soon after being nominated to Commander he became Instructor and Examiner for A320. After voluntary resigning from Austrian Airlines, Christian Wolf decided to gain aviation experience with other Airlines such as Lufthansa Aviation Training, Turkish Airlines, Aegean Airlines, Hi Fly, Flight Deck Solutions and Airhub Airlines.
He also joined the Training Department of Airbus S.A.S. in 2015 where he delivered flight/line training (IOE-Initial Operational Experience), Examiner duties, theoretical and practical upgrading courses and full conversion courses (APT, FFS and LOFT simulator training) to their exacting training standards and syllabus.
He holds the position as TRE/TRI on A330/350 and A320 for more than 15 years and is currently flying A330 and holds the position of Nominated Person Crew Training for an ACMI operator.